Posted by Academy on Tuesday, February 23rd, 2016
Posted by Academy on Monday, February 15th, 2016
Our Aspire complete bike was the first model we ever released back in 2011 & till this day, is still our most popular bike.
Popular for good reason too, great value for money & finished to perfection, ready for any beginning rider out there.
Check one out at a dealer near you now.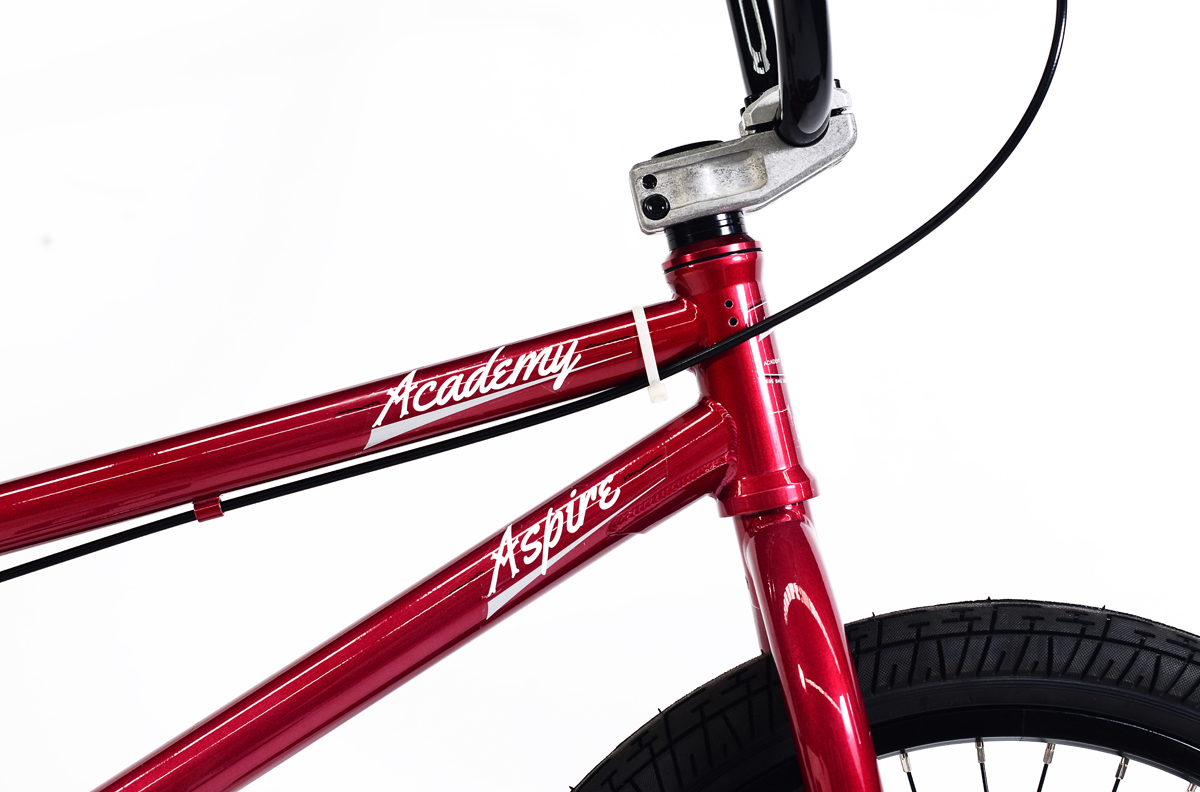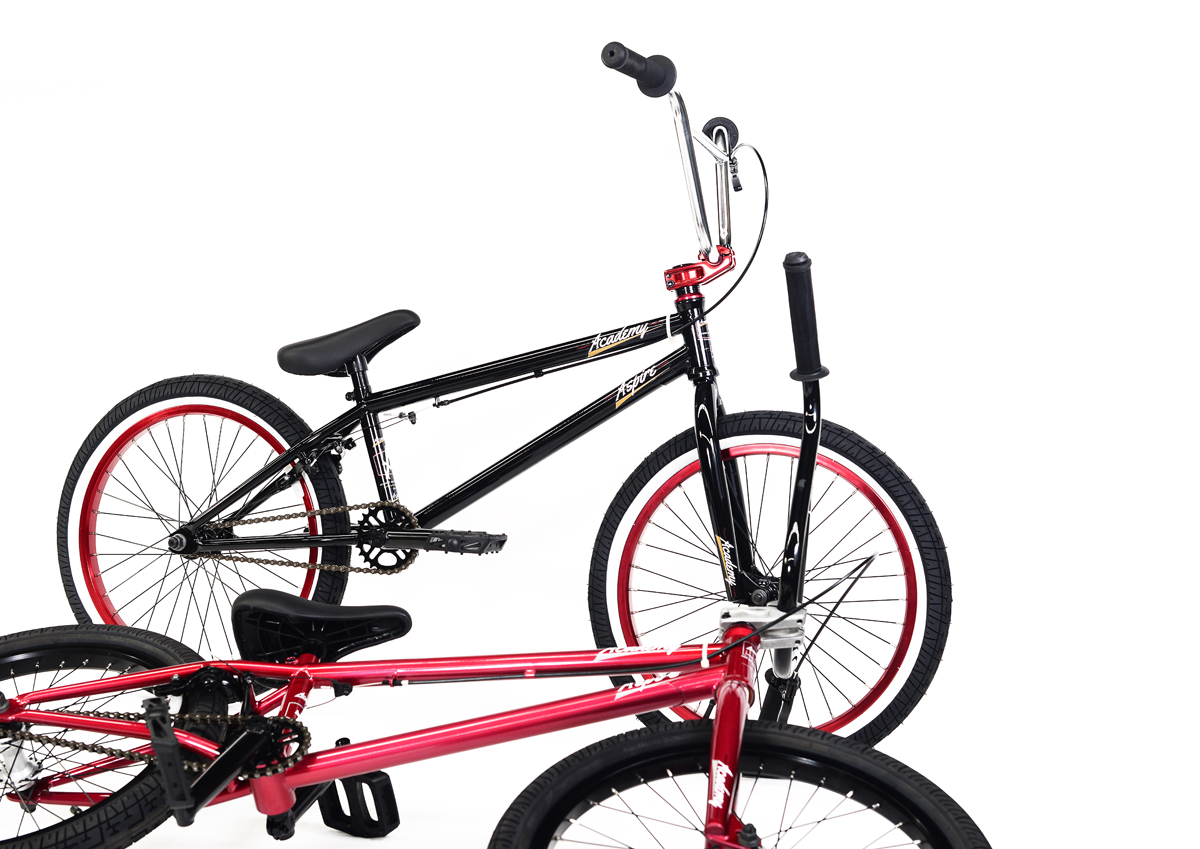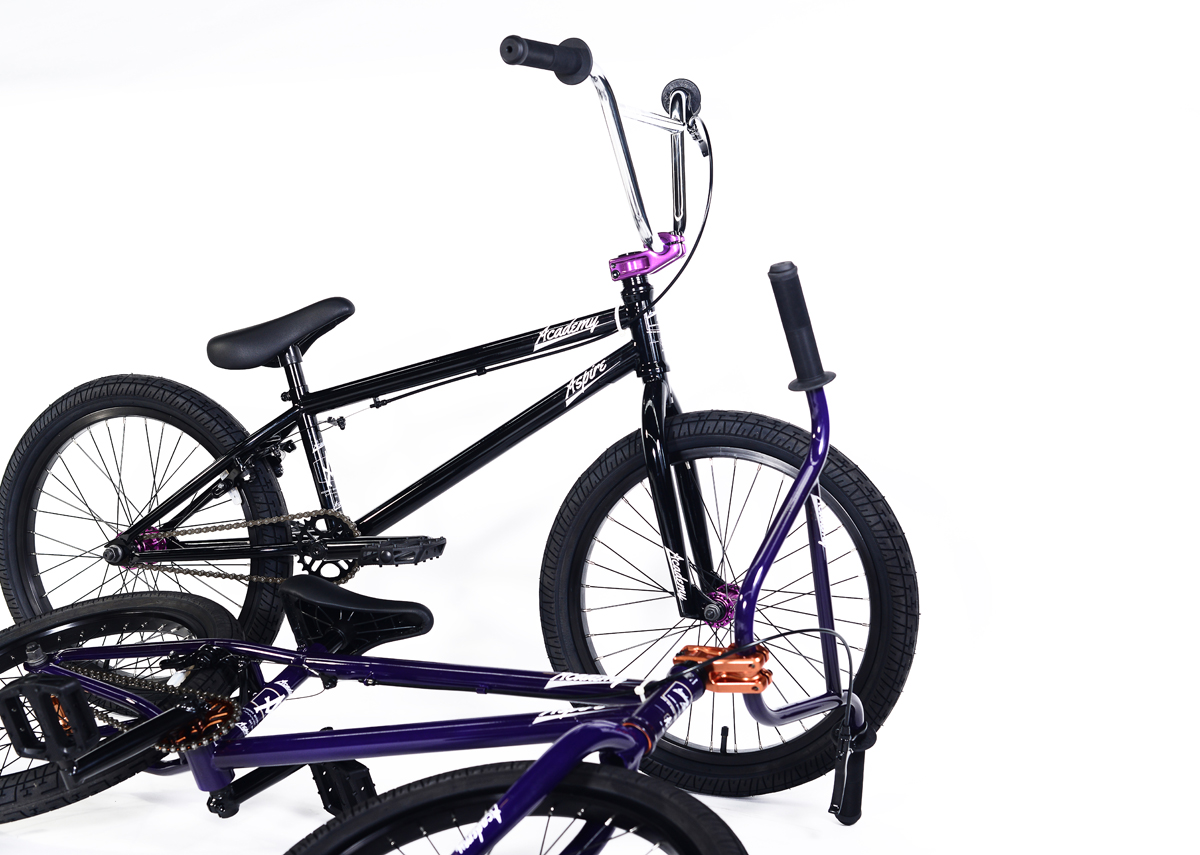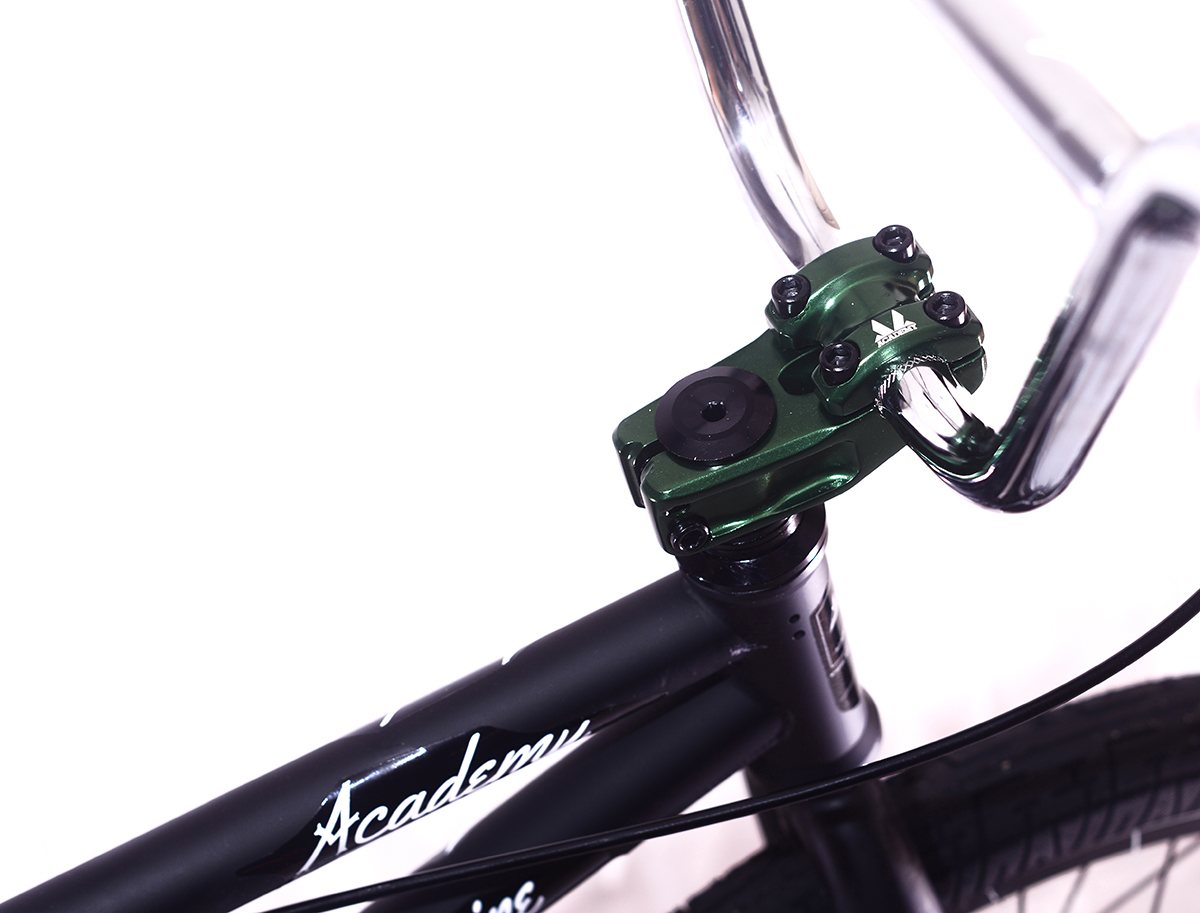 Posted by Academy on Saturday, February 6th, 2016
We lost a true champion of the BMX scene yesterday. It's hard to put it into words but just know without Dave, BMX wouldn't be where it is today. RIP mate.